C.A.P.E. Social Groups
Our popular C.A.P.E. social groups will be held at the Greenville office during the month of July.
Communicate with others
Advance social skills
Play while learning
Engage with peers
To sign up for a C.A.P.E. group, please call the Greenville office at (864) 241-6222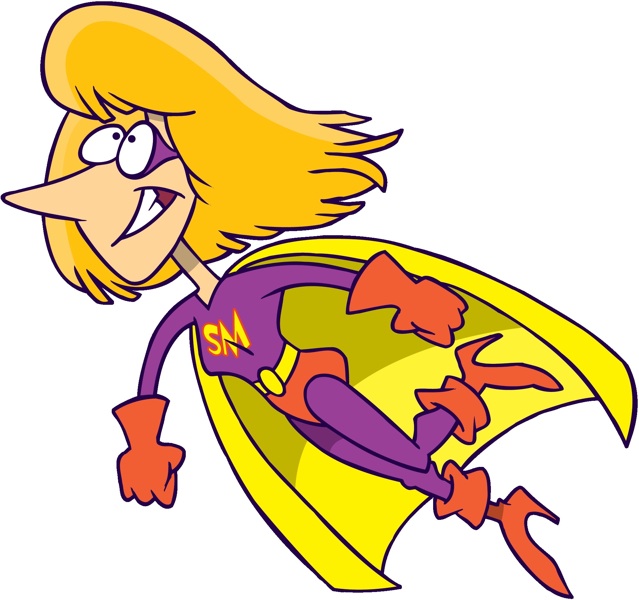 Grab your C.A.P.E. and meet other SUPER kids!
Categories
Therapy360 on Facebook