Why Therapy360?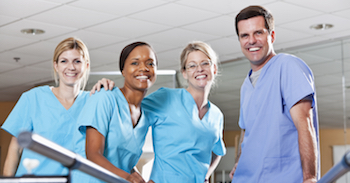 The Three C's!
Care, Commitment, and Collaboration!
Our therapists truly care for the clients we serve.  We are committed to providing the highest quality of treatment to help you and your family attain your goals.  Providing multiple disciplines at one location allows us to collaborate with other professionals and ensure comprehensive care.
Learn More
What We Offer?
Our comprehensive services include...
Learn More
Make an Appointment
To make an appointment please contact our Greenville or Columbia offices directly or complete a Contact Us form and we'll followup with you.